Sacred Space for Young Adults
Sacred Space for Young Adults
Sunday, November 12, 2017

Important: This event has already occurred.

6:00PM - 7:00PM
Knox Sanctuary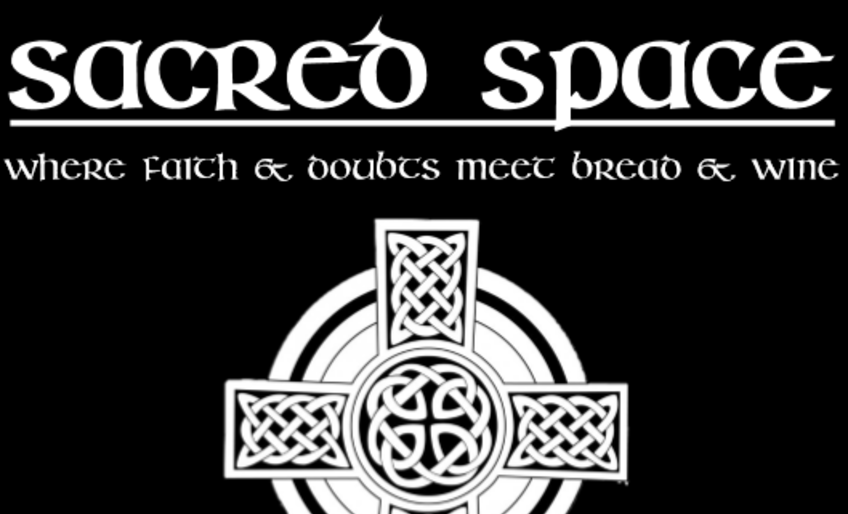 Sacred Space is on for this Sunday, November 12th @ 6 PM. Join us for worship at the front of the Knox Church Sanctuary @ 6 PM, followed by food and fellowship at 7PM in the Parlour.
Sacred Space is young leaders gathering for creative expressions of prayer, song, and honest reflection before God. Whether you are a Christian, curious about Christianity, or simply looking to meet with others who are spiritually inclined, we welcome you to join us this Fall.
Sacred Space is designed for students in university or college and other young adults beginning careers. Wherever you're at in your education or career, the key to enjoying Sacred Space is an appetite to explore basic questions of life and spirituality within an atmosphere of honesty and generous hospitality.
Location is the Knox Church Sanctuary at the corner of Elgin Street and Lisgar.
Time is 6 PM for Worship followed by refreshments and conversation at 7 PM.
In addition to November 12th; future dates for this season are November 26th and December 10th.
Sacred Space is a partnership between Knox Church and the Ottawa Christian Reformed Campus Chaplaincy (OCRCC) at the University of Ottawa. For more information about other events at OCRCC, check out Ottawa Christian Reformed Campus Chaplaincy.
Ministry Young Adults
Return to Events
Save Event to your Calendar
---