Knox Harvest Bazaar "Tweaked"
Knox Harvest Bazaar "Tweaked"
September 19, 2016

Phil Winkelaar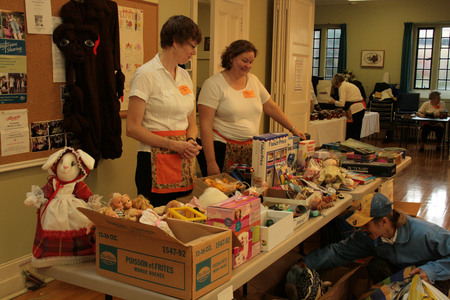 As Fall supersedes the heat and humidity of Summer, planning for the annual Knox Harvest Bazaar heats up. This year the planners have made a number of changes that will be unveiled Saturday, October 29 from 10 am to 2 pm.
But I'll let you have a sneak peek at one new feature: a Silent Auction of items donated by our generous local businesses: ·
Check our Facebook page for more news as October 29 approaches!
Ministry Community