Wednesday, February 20, 2019
7:00 - 8:00 pm
Knox Church Sanctuary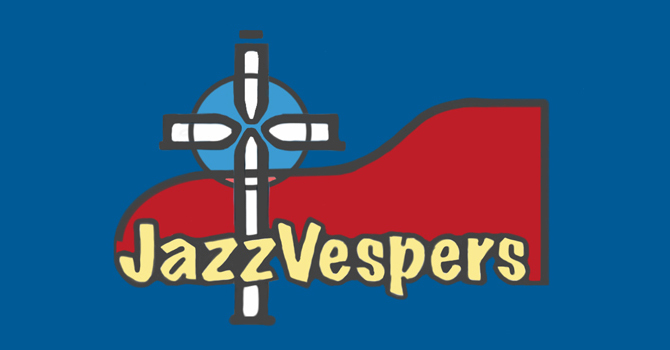 Join us for some mid-week music & meditation by attending the monthly Jazz Vespers @ Knox!
Our next Jazz Vespers is on Wednesday, February 20th, 7PM with guest musicians John Daapah (piano) and Justin Duhaime (guitar).
Free admission. Offerings gratefully accepted at the door.