Wednesday, October 16, 2019
7:00 - 8:00 pm
Knox Church Sanctuary
This event has already occurred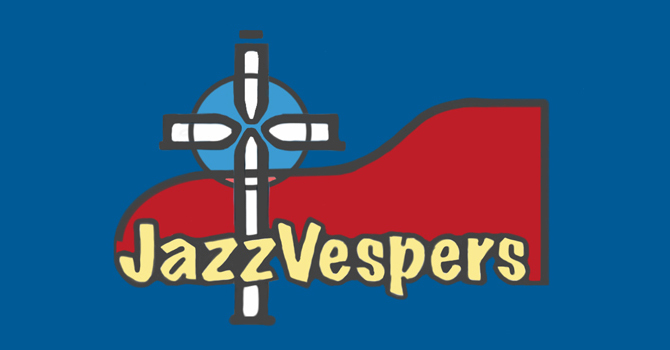 Join us for Jazz Vespers, Wednesday, October 16th, with guest musicians Doug Martin (saxophone) and Yves Laroche (keyboard)!
Jazz Vespers @ Knox is one of Ottawa's best kept musical secrets, featuring some of the capital city's finest jazz musicians leading a one hour session of mid-week music & meditation in one of the city's finest sanctuaries offering a live acoustic and inspirational ambience.
Free admission. Offerings gratefully accepted at the door.
Jazz Vespers @ Knox happens every third Wednesday of the month from September through May.
For more information click on the following link: Jazz Vespers.