Jazz Vespers with The Pollcats
Jazz Vespers with The Pollcats
Wednesday, February 21, 2018

Important: This event has already occurred.

7:00PM - 8:00PM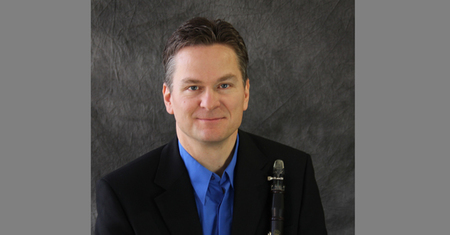 Sing for joy in the Lord. Give thanks to God with the jazz clarinet. -- Psalm 33 - paraphrased.
Join us at Knox Jazz Vespers with Scott Poll and the Pollcats for worship and a bit of traditional swing jazz on Wednesday February 21.
Jazz Vespers are at 7 pm on the third Wednesday of each month, September through May. Free admission. Offerings gratefully accepted at the door.
Ministry Worship
Return to Events
---