Sunday, April 7, 2019
6:00 - 7:00 pm
Knox Sanctuary & Parlour
This event has already occurred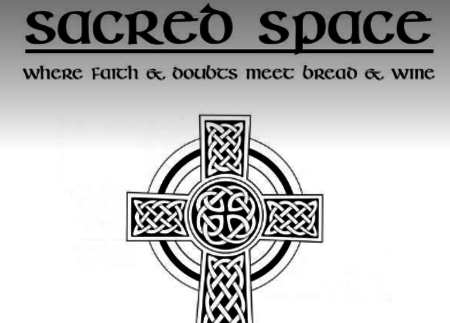 Young Adults studying at university or college, or beginning careers, this is especially for you!
SACRED SPACE is a gathering for students and other young adults seeking an open and honest atmosphere to explore basic questions of life in a hospitable space for worship and friendship.
For the 2018-19 season, we've been addressing a number of "TOUGH QUESTIONS," with thanks to students who contributed thoughts, questions, and suggestions last Fall. For our final gathering of this season, our question is, "Did Jesus Really Rise from the Dead, and why is this Important for Christians?" Is resurrection just a metaphor or an actual event? What makes the resurrection of Jesus so foundational to Christian faith?
Join us this Sunday at Knox Presbyterian, April 7th @ 6 PM. Enter through the Garden Courtyard Doors off Elgin Street. We begin with worship led with a mix of contemporary, classic, and folk-music, followed by a time for reflection & sharing, closing worship with Communion and then go upstairs to the Knox Parlour for great food and conversation!
For more information about SACRED SPACE click HERE