Sunday, October 20, 2019
3:00 - 4:00 pm
This event has already occurred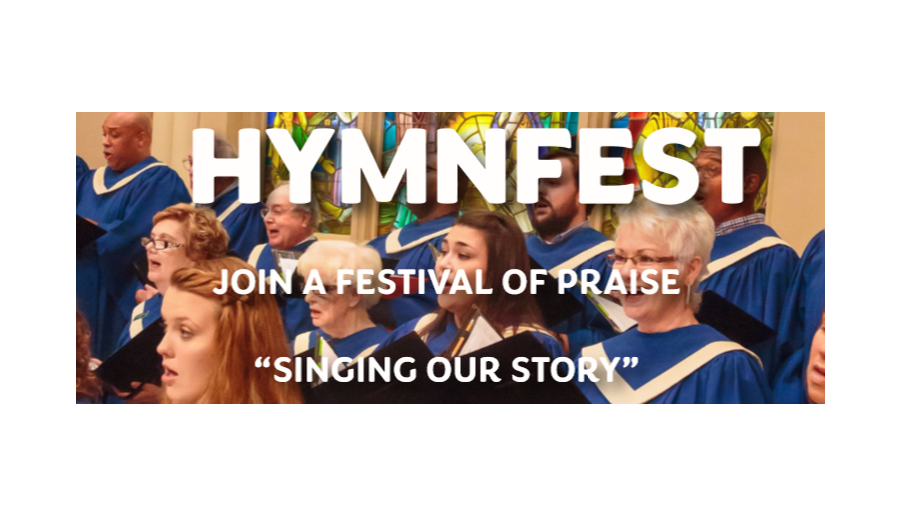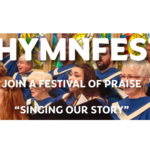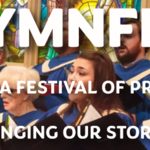 Join us in the Knox Sanctuary on Sunday, October 20th @ 3PM for "Singing Our Story," a HymnFest in celebration of our 175th Church Anniversary!
We will be led by a mass choir to join in singing hymns older and newer in praise of God's blessings and guidance.
There will be an offering in support of the Bahamas Hurricane Relief through our denominational agency Presbyterian World Service & Development. Click HERE for info.
Free parking is available at the City Hall Parkade.