Sunday, April 7, 2019
1:30 - 3:00 pm
Knox Sanctuary
This event has already occurred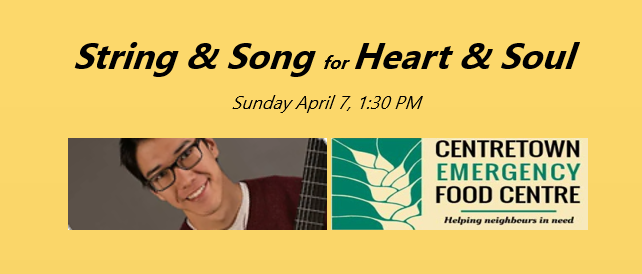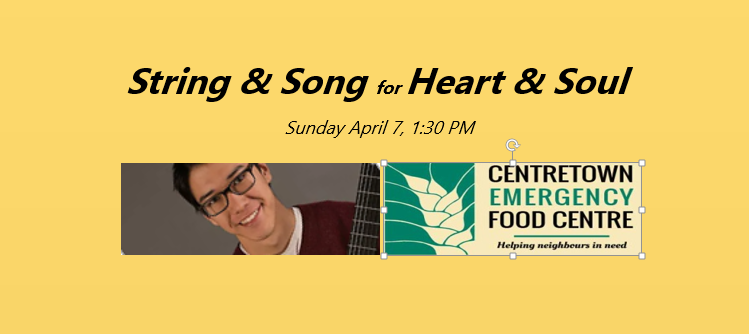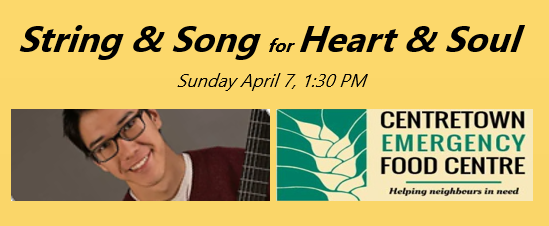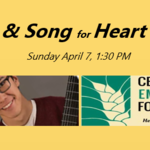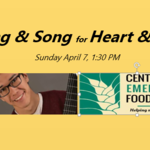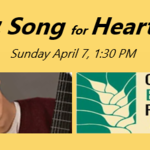 Join us at Knox for an early afternoon concert on Sunday, April 7th @ 1:30 PM, in support of Centretown Emergency Food Centre.
This special fundraising concert will feature Silas Chinsen, classical guitarist and baritone, (and former choir member @ Knox!) who is currently completing his Masters in Guitar Performance at the University of Ottawa.
This will be a two-in-one concert including the repertoire for Silas' graduating guitar recital this Spring, plus familiar Jazz standards and Opera Arias, to be performed on voice and guitar. Composers include Bach(Germany), Legnani(Italy), Rodrigo(Spain), Roux (Ottawa/Gatineau), and more!
Donations gratefully received at the concert for the Centretown Emergency Food Centre.