Worship
Sunday worship is a gathering we look forward to at Knox.
Every Sunday morning from 11 to noon, we enjoy worshiping God by singing together, listening to stories and poetry from the Bible, gathering for a Children's Time, praying together, and being challenged in a sermon that both echoes the day's Bible readings and equips or challenges us for the week ahead.
We also gather every third Wednesday of the month from September through May for Jazz Vespers. Beginning at 7 PM in the sanctuary, Jazz Vespers is a modern variation of the traditional Vespers Prayer Service, incorporating keyboard, strings, brass and vocals with times of solitude and prayer.
If you're planning your first visit to Knox for a worship service, check the I'm New section for helpful information.
Upcoming Events
---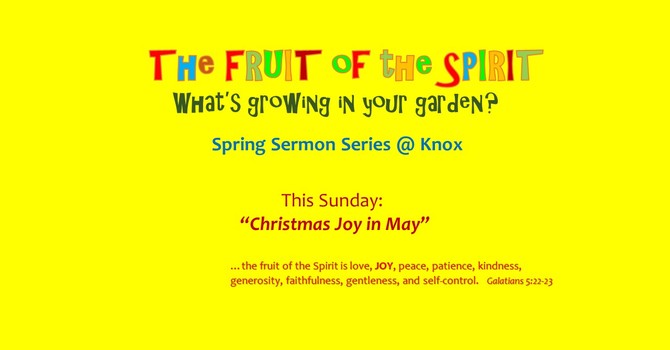 Sunday Worship @ Knox
Sunday, May 20, 2018
11:00AM
Sunday Worship, 11 AM
Knox Sanctuary
Sunday, May 27, 2018
11:00AM
News
---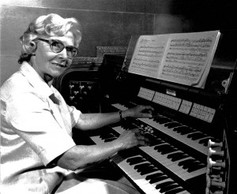 2018 Lilian Forsyth Scholarship for Church Music Deadline has been extended to May 15, 2018. Applications for the 2018 Lilian Forsyth Scholarship will be accepted until May 15, 2018. Please use the application form... Read More