Saturday, October 26, 2019
10:00 am - 2:00 pm
Knox Church
This event has already occurred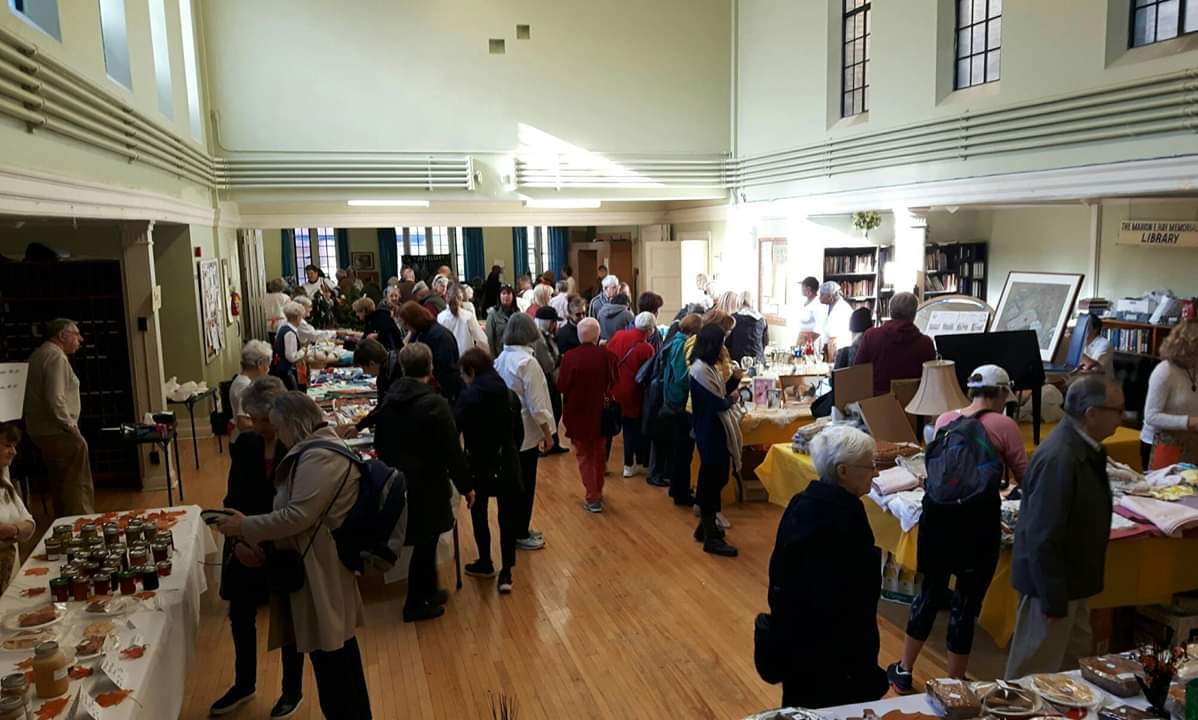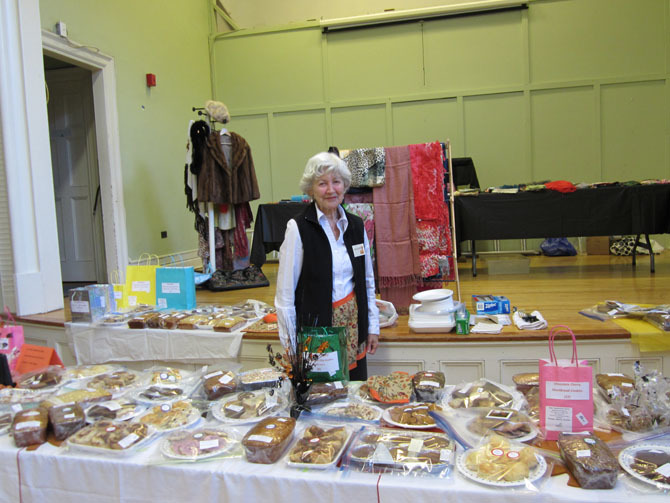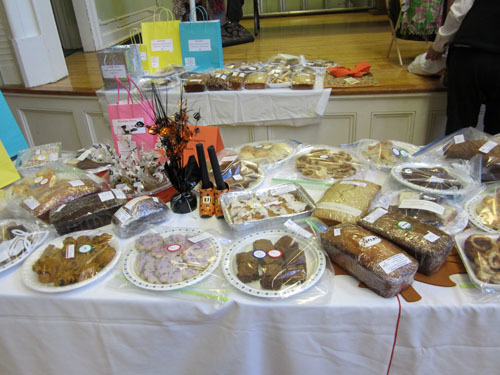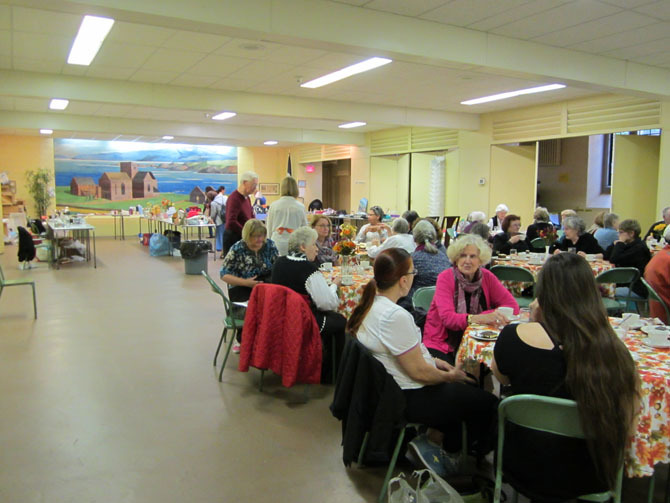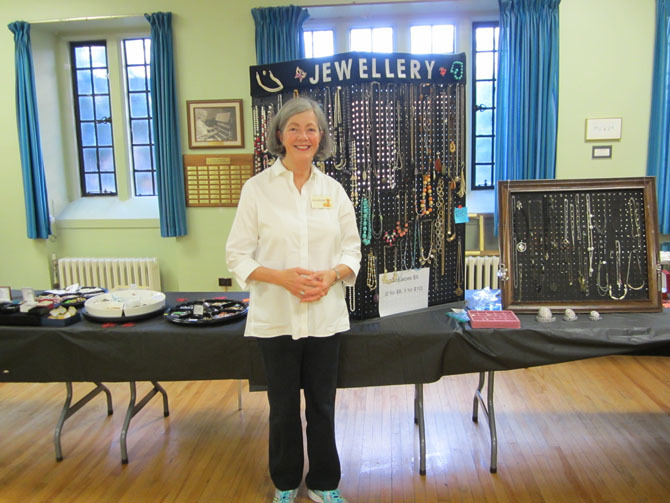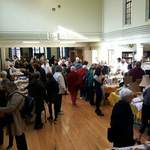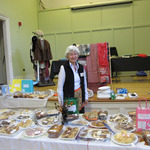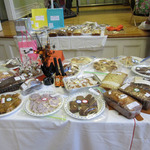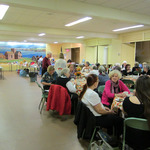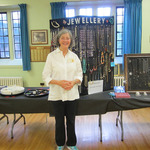 Mark Your Calendar! The Annual Knox Harvest Bazaar takes flight Oct. 26, 10 AM to 2 PM, offering a great selection of goodies from baked goods, jams and jellies to books for every taste, attic treasures, jewelry, crafts, collectibles, the café (featuring lentil soup, choice of sandwich, sweet, coffee/tea, all for $10!).
There will also be a Silent Auction again! But it's an auction with a new twist. This year we are encouraging members to buy gift certificates from Elgin St. merchants to offer in the Silent Auction. Rather than asking the merchants to contribute this year, we are "giving back" to them as a sign of support and encouragement as they look toward the end of Elgin St. reconstruction. We think it's a small but important gesture given how much local merchants have helped us in past years.
Organizers are still on the lookout for good quality items for the collectibles table so if you have glassware, porcelain, decorative items, frames, linens, please wrap it carefully and leave on the landing of the Lisgar St. entrance. The bazaar offers loads of options for every interest. Come out and support Knox or… If you want to get involved yourself, contact Debbie Campbell ([email protected]) or Jean Hage ([email protected]) who can always use an extra hand. As long as you're coming anyway, why not bring a friend!