Tuesday, December 24, 2019
7:30 - 8:30 pm
Knox Sanctuary
This event has already occurred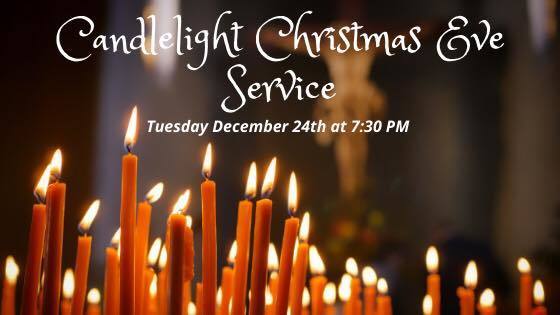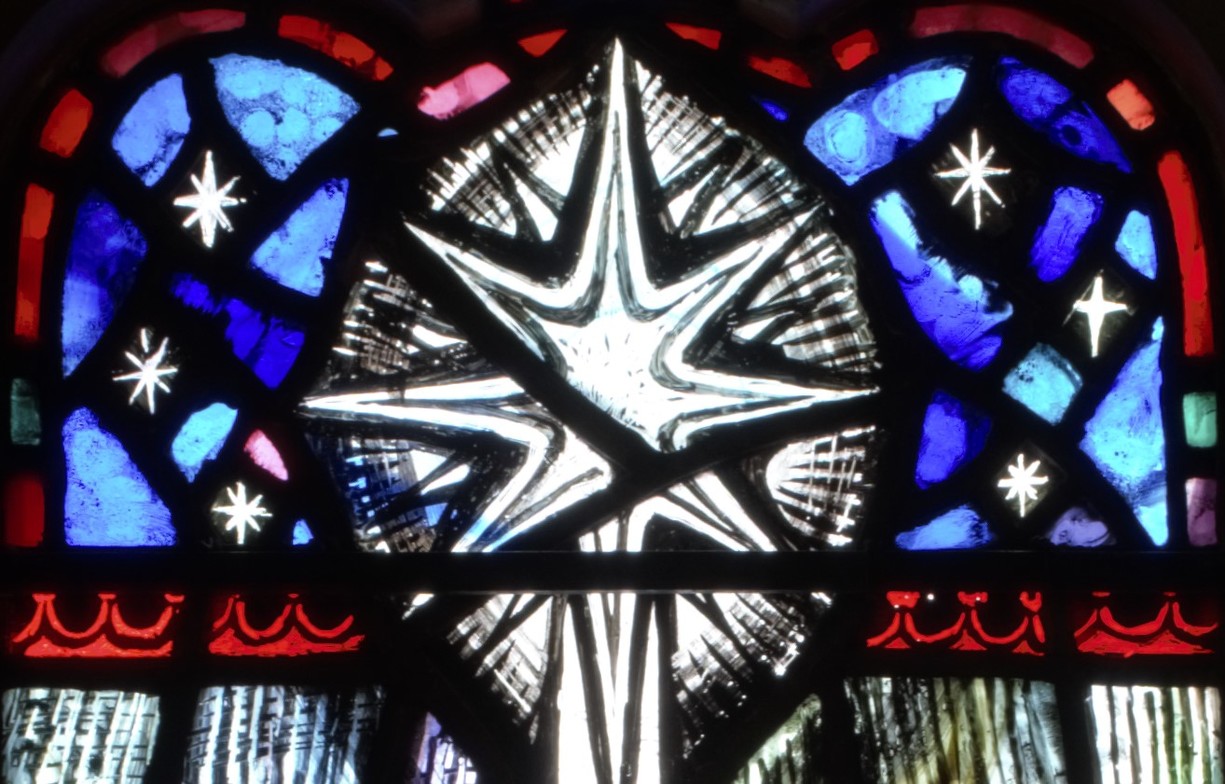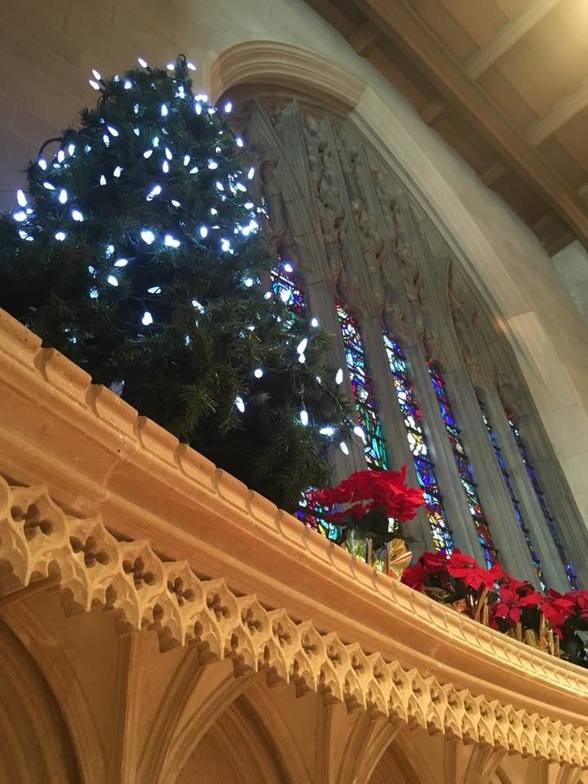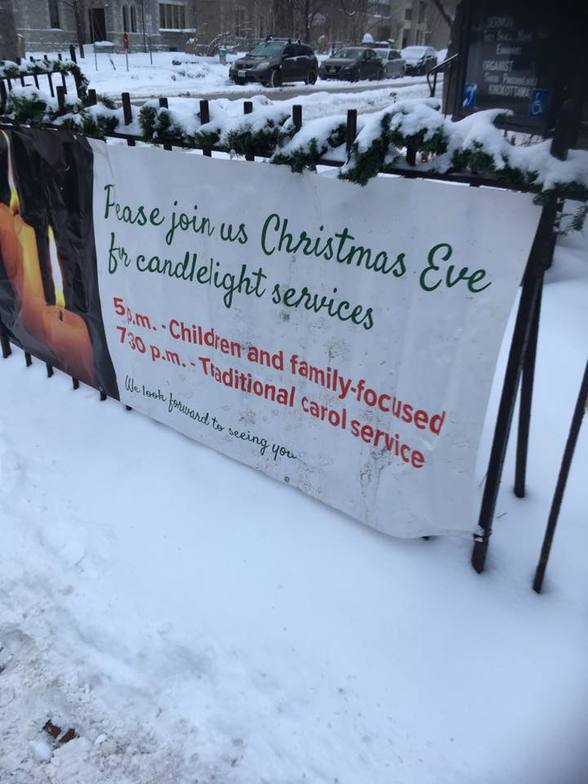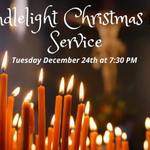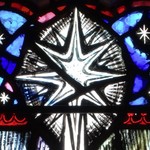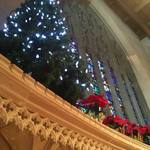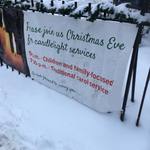 Everyone is welcome to the Knox Annual Christmas Eve Traditional Candlelight Service. It's a wonderful time and place for singing treasured carols led by our choir and accompanied by the majestic music from our Casavant organ.
Near the end of the hour, each person carries their own flame as an extension of the Christ Candle, while we sing, "Silent Night."
Join us, and bring a friend, for an hour of Christmas Eve hope, peace, love and joy, to share the story and light of the birth of Christ.
If you are hoping for a Christmas Eve service more geared toward children, click here for details about our Family Friendly Christmas Eve Candlelight Service at 5 PM.