Saturday, June 1, 2019 - 10:00AM - 4:00PM
Sunday, June 2, 2019 - 1:00PM - 4:00PM
Knox Sanctuary
This event has already occurred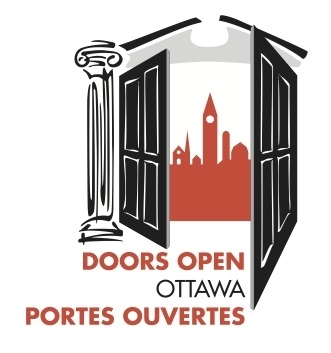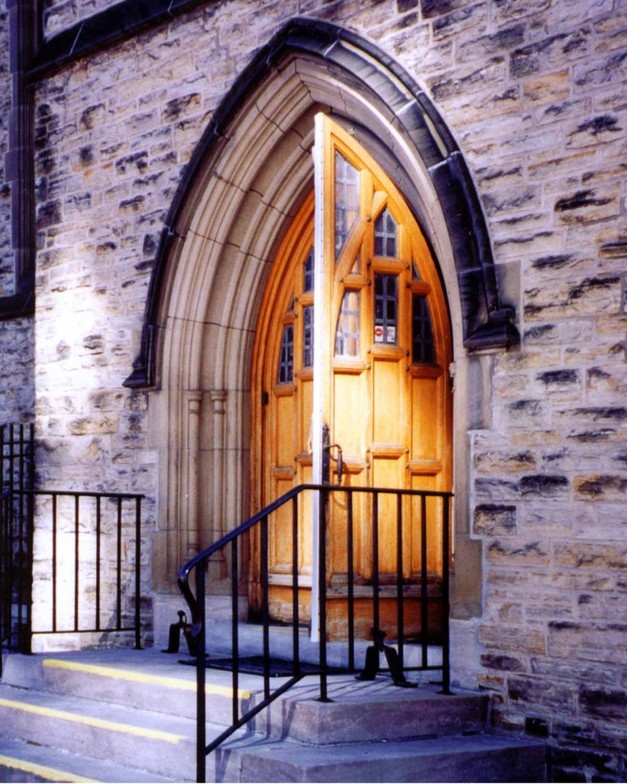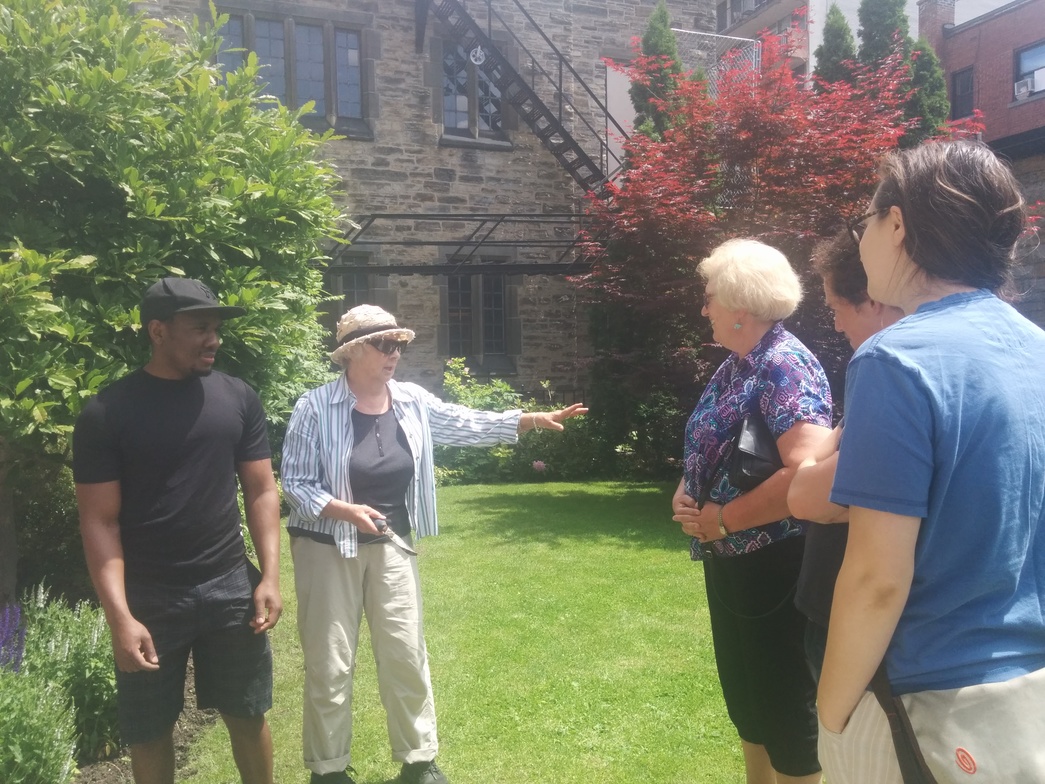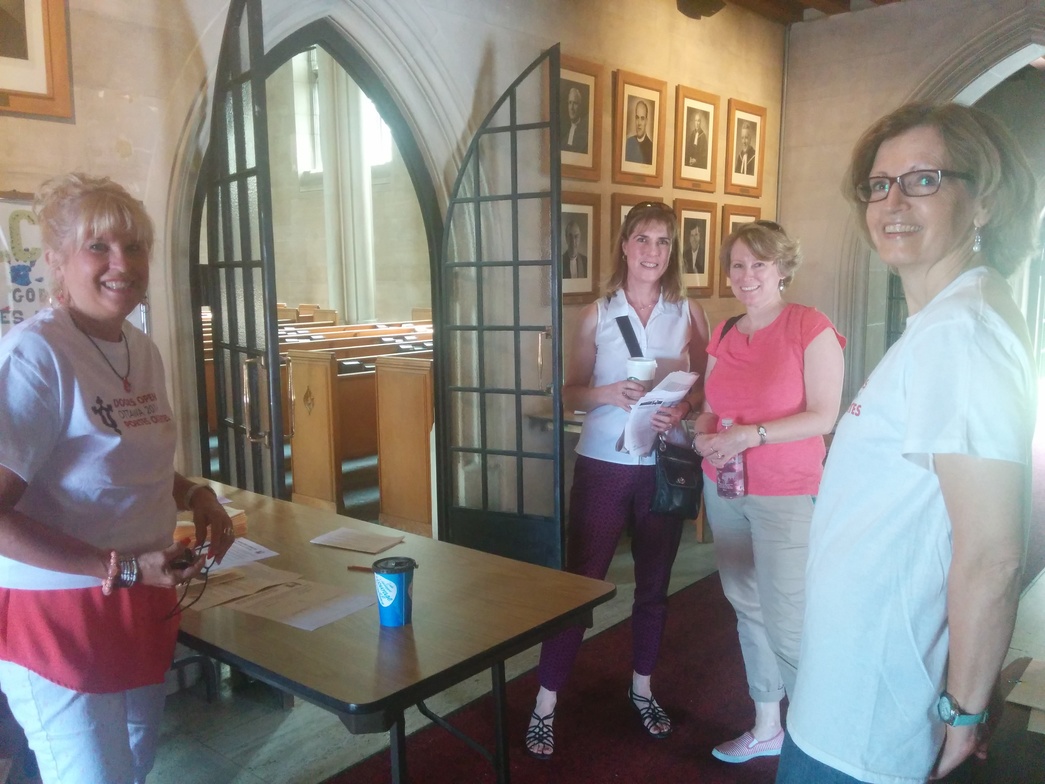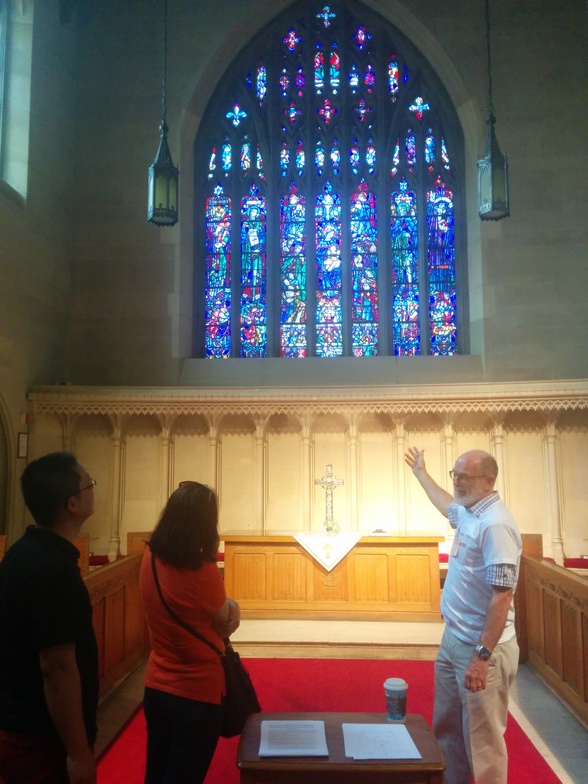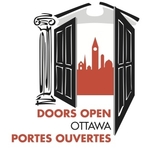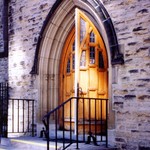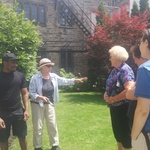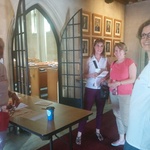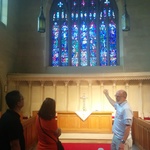 Knox is pleased to participate again this year in Doors Open Ottawa, a free annual architectural event celebrating our community's heritage of buildings. As the second-largest Doors Open event in North America, and one of the largest in the world, we're pleased to be one of over 130 facilities opening our doors to the public this year on June 1st and 2nd.
It's also a special year at Knox as we celebrate our 175th anniversary!
Knox will be open for public viewing and tours from 10 AM to 4 PM on Saturday, June 1st; plus worship Sunday June 2nd at 11 AM and then for viewing and tours from 1-4 PM.
Please plan to stop in at Knox during this year's Doors Open Ottawa!