Saturday, March 23, 2019
9:30 am - 12:00 pm
This event has already occurred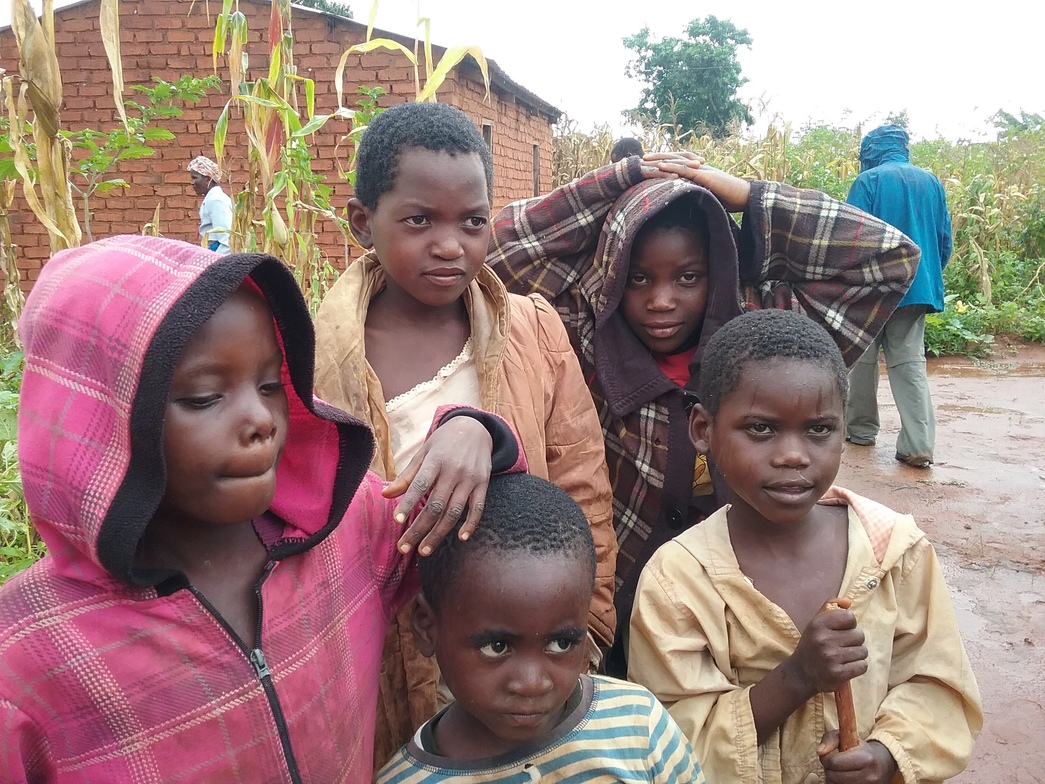 Saturday, March 23rd Knox Ottawa, with the Presbyterian Women's Missionary Society (WMS) -
Region of Ottawa, is hosting a Mission Talk in Geneva Hall: "How Bright is My Light? Mission
In Malawi". Pat Grainger, Past Synodical President of WMS Eastern Quebec and Ontario, is the
Guest Speaker. 9:15 Registration. 9:30-12:00. Pot Luck Lunch (please bring your contribution)
at 12 noon. Contributions will be collected for the Malawi Blantyre Synod Prison Ministry and
PWS&D.