Wednesday, May 22, 2019
7:00 - 8:00 pm
Knox Church Sanctuary
This event has already occurred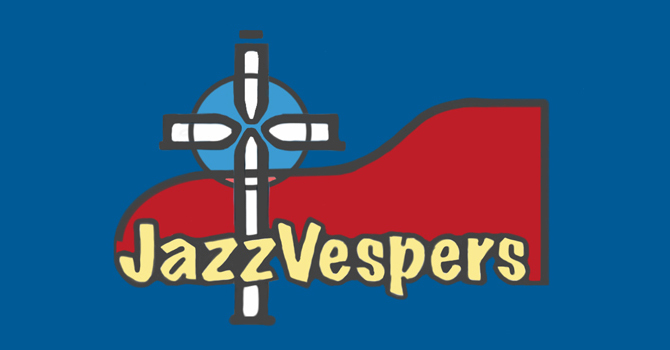 Please join us for our season finale Jazz Vespers @ Knox on Wednesday, May 22nd, 7 PM!
Our guest musicians will be THE LONDON TRIO PLUS. Uniquely named not for the Ontario town nor the English city, The London Trio Plus include vocalists Valerie London, Vanessa London, Celeste Atkinson, Janice Anderson, Shaunel London, Chantel Ritchie, Renatha Bernadin, and Terri-Ann Wint with accompanist Orville Daniel on keyboard.
Please attend and plan to be inspired by a mid-week hour of music, meditation and uplifting song with the theme "It's Growin' Season".
Free admission. Offerings gratefully accepted at the door.