Wednesday, October 31, 2018
7:30 - 9:00 pm
Knox Parlour
This event has already occurred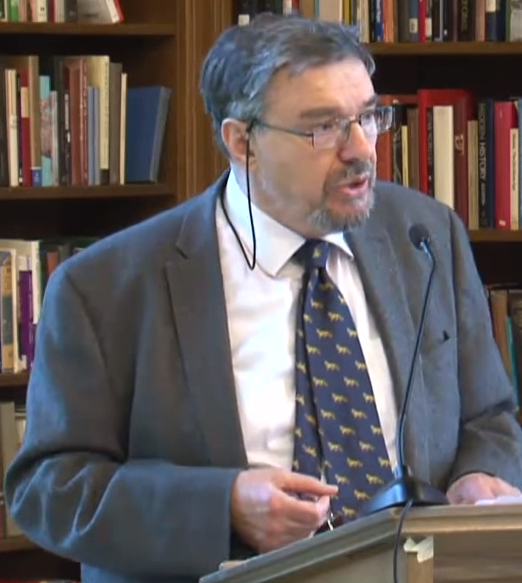 Adult Ed @ Knox offers four Wednesday evenings in October with an engaging series of interactive teaching and discussion on seeking wisdom for our lives from the Old Testament book of Genesis.
Ever since Darwin, people of all sorts have had a problem knowing what to do with the Bible's beginnings. Together, we will explore the ancient world of ideas and meanings in Genesis 1-3. Does Genesis have anything to say to us modern folk about our world? Is there any wisdom in it?
Led by Raymond (Ray) Van Leeuwen, Professor Emeritus of Biblical Studies at Eastern University, St. Davids, PA. Previously, Ray was professor at Calvin College in Michigan, and has also taught courses for Princeton Theological Seminary and Palmer Seminary. His Ph.D. is from the University of Toronto, something that happened to him as a young surfer from California who had lost his way. He fondly remembers the dorm and courses at Knox College. He has written widely on biblical and ancient Near Eastern Wisdom, and on the meaning of creation, including the environment. Ray and his wife Mary live in Ottawa and worship with the congregation of All Saints Anglican.
Wednesday evenings of October 3, 10, 24, 31
Each session begins 7:30 PM and completed by 9 PM
Light refreshments provided
Enter through the Garden Courtyard off of Elgin Street