September 28 - 29, 2019
9:00 am
Gracefield Christian Camp and Retreat Centre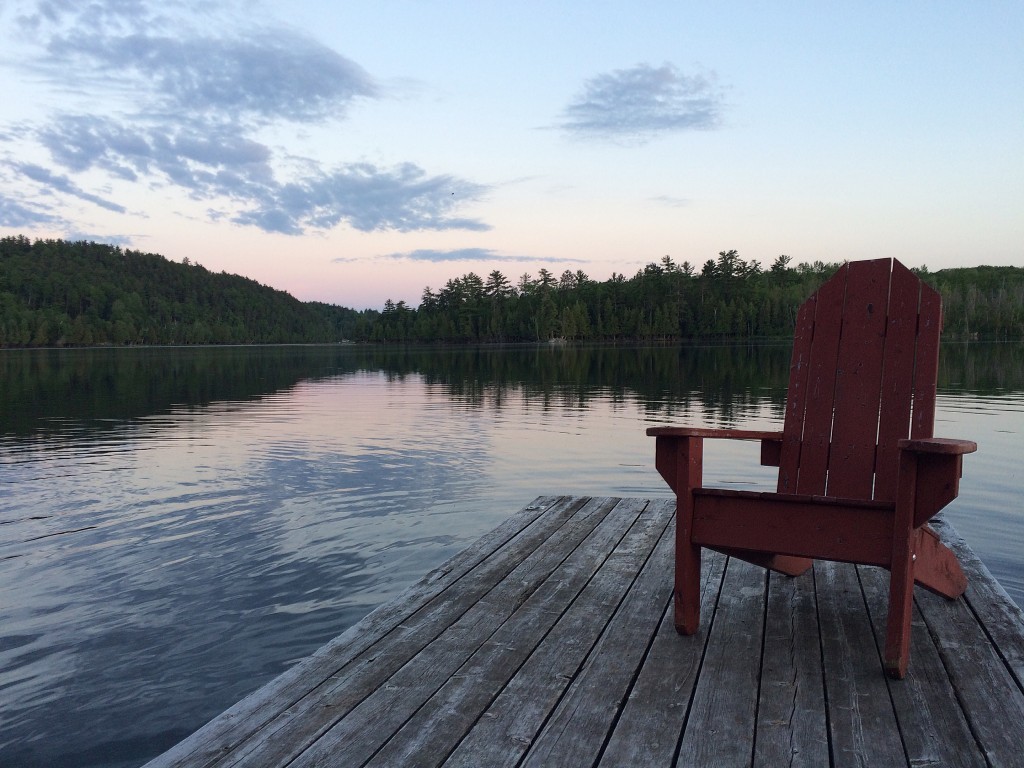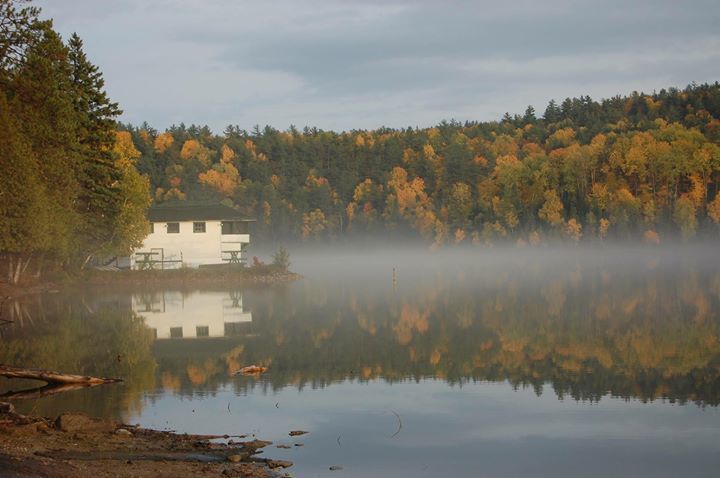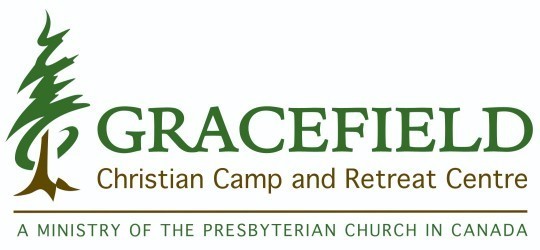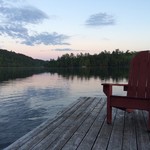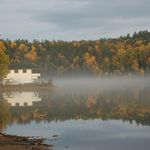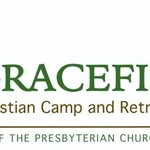 Retreat at Gracefield for youth in Grades 6 to 12 -- September 28 – 29 -- The Presbyteries of Ottawa and Seaway/Glengarry are holding their annual youth retreat at Gracefield Christian Camp and Conference Centre. The theme is "Changing colours, changing lives." It will a weekend of fun, food and Christian fellowship in the autumn beauty of God's creation. Bus transportation will be provided from St. Paul's Church on Woodroffe Ave. -- leaving at 9:00 a.m. on Saturday and returning at 5:00 p.m. on Sunday. The cost, including bus, is $50. Leaders will ensure that all youth are welcomed and engaged, even if they don't know any of the other youth when they arrive at the bus. Please contact the Knox office for more information or to register for the weekend.