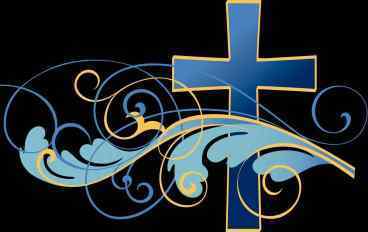 Everyone is welcome at the Easter worship services at Knox beginning with Palm Sunday and continuing through to Easter Sunday.
Palm Sunday Worship - April 14th, 11AM
A time of praising God with traditional and contemporary songs about Jesus, as well as a Children's Palm Processional. Palm Sunday is the beginning of the Holy Week for Christians around the world.
Maundy Thursday Service - April 18th, 7:30 PM
This reflective and intimate evening of worship focuses on the story of Jesus' last supper with his disciples the night before his death. It is the fifth day of Holy Week, preceded by Holy Wednesday and followed by Good Friday. This service will include 'Walk-Up Communion.'
Good Friday Observance - April 19th, 11 AM
Good Friday is a naturally sombre service in remembrance of the suffering and death of Jesus. This service presents traditional Lenten hymns and readings, and concludes with the congregation departing in silence.
Easter Morning Worship - Sunday, April 21st, 11 AM
Easter morning offers a service of celebration, focusing on the joy of Jesus' resurrection, including uplifting congregational hymns led by the Knox Choir and our organist, all accompanied by the Ottawa Polished Brass quintet. http://polishedbrass.ca/