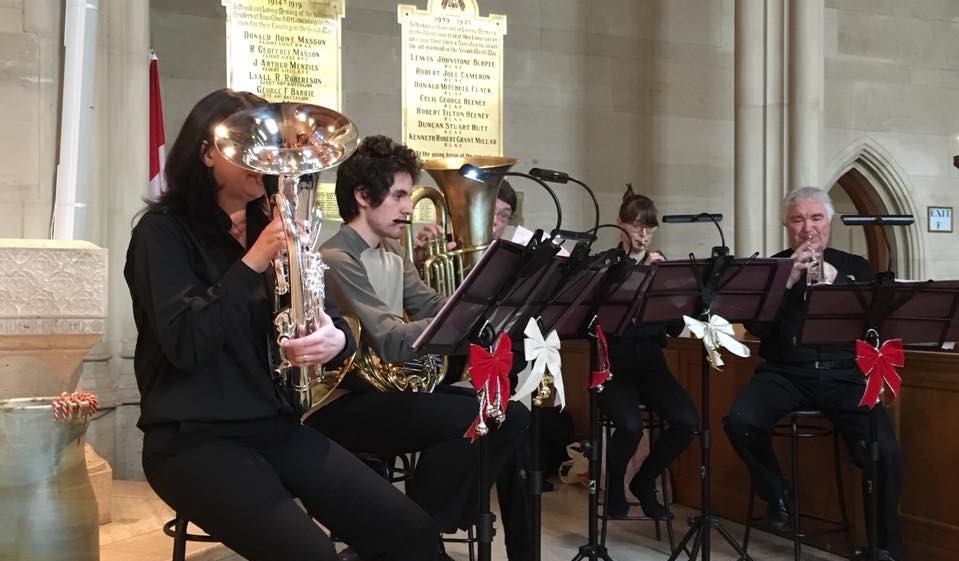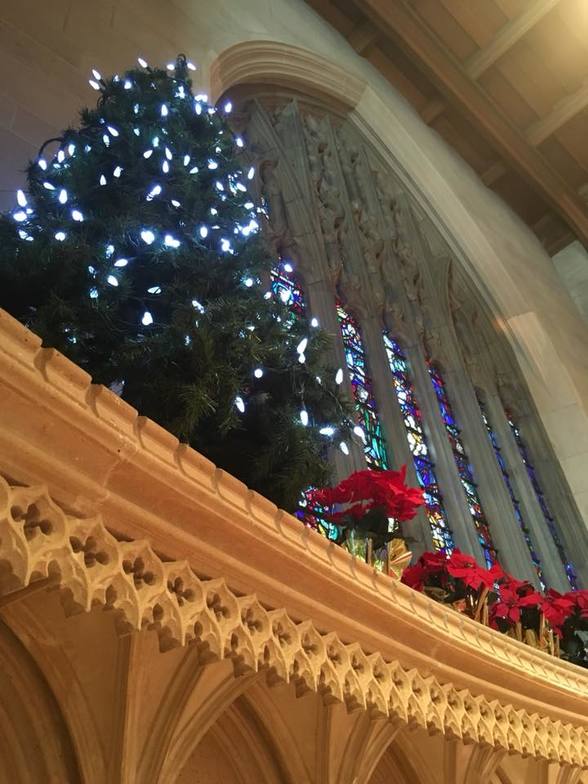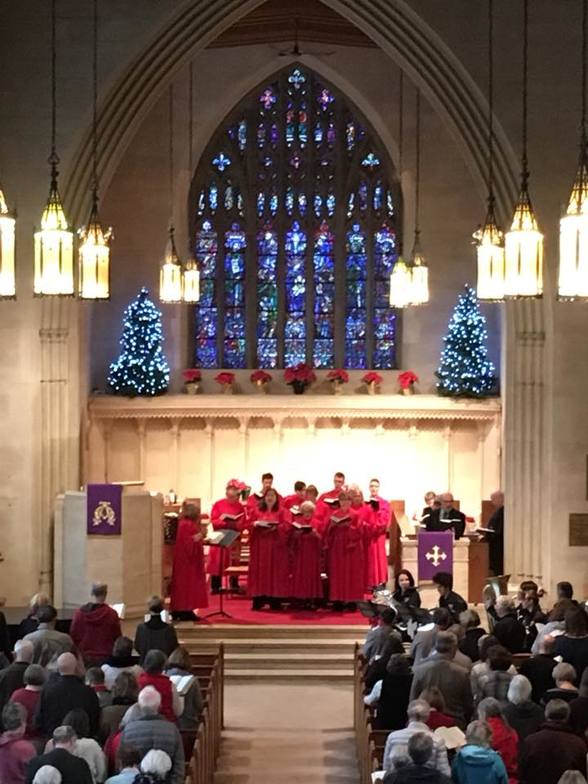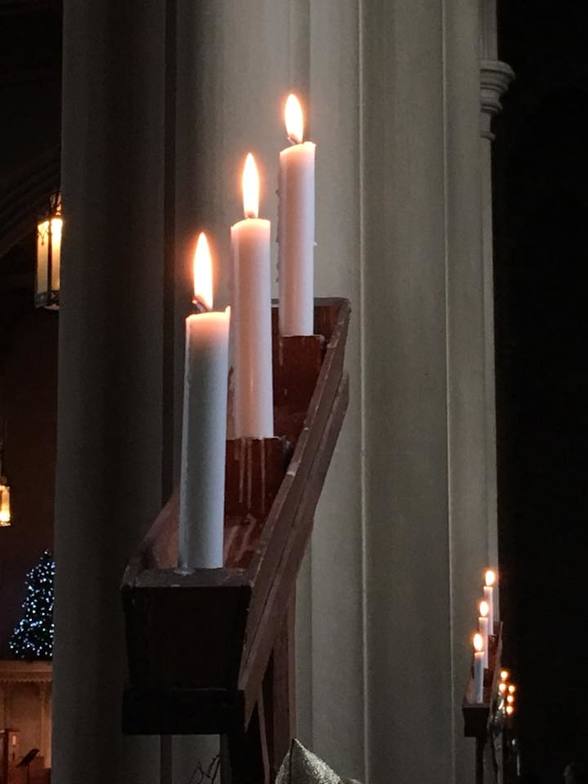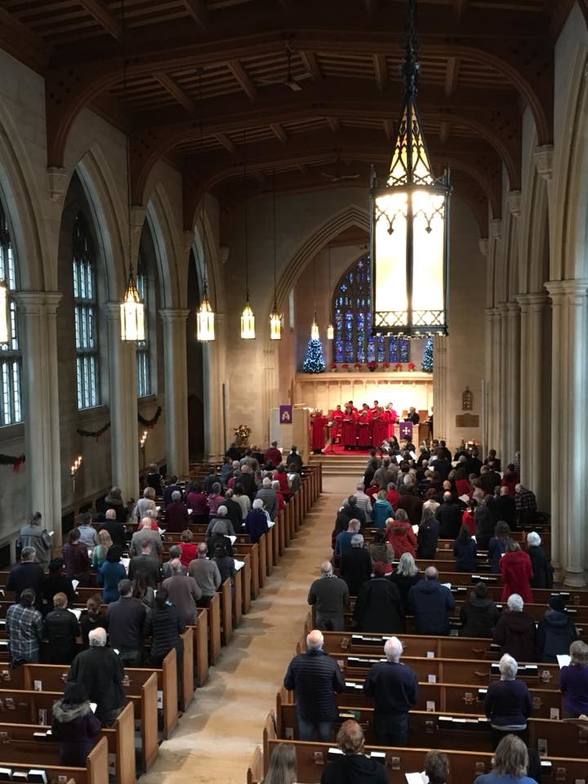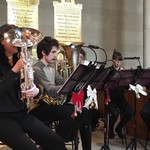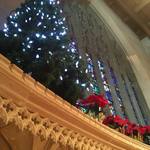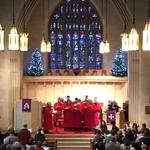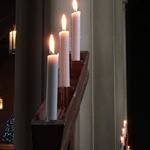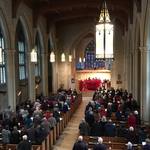 On December 10th the sanctuary of Knox was filled with music. Nearly 200 people sang favourite Christmas carols, led by the Manotick Brass, the Knox Choir, and the wonderful organ of Knox. The joy spread outside - one observer noted that folks walking along Elgin, heads down and intent on their destination, looked up and smiled as they neared the church and heard the singing.
One of the audience/participants wrote on his blog that "I had tears in my eyes more than once," and listening to O Holy Night reminded him that "Christmas is about believing that God loved the world so much he would send his Son to teach love, spread peace, break chains and bring oppression to an end."
Adding to the success of the evening was the receipt of donations from those in attendance totaling just under $2000 to support the Centretown Emergency Food Centre as it assists those in need throughout the year.