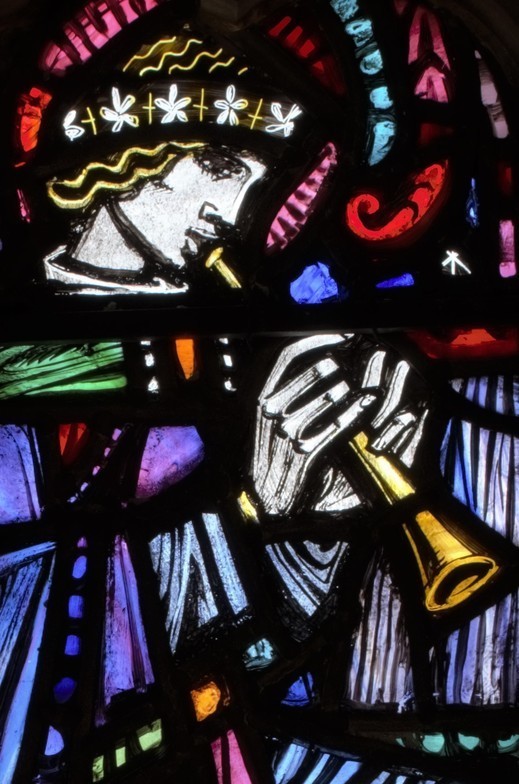 In addition to singing of carols and listening to selections of the nativity story, this year's 7:30 PM Christmas Eve Candlelight Service featured poetry from a broad range of writers. Chosen to compliment the worship theme of "Longing for Home at Christmas," seven different poems from various perspectives, places, and periods of time graced the Knox sanctuary.
Check the attachment below for the poetry by G.K. Chesterton, John Donne, Saint Oscar Romero, Lucy Maude Montgomery, Diettrich Bonhoeffer, Madelaine L'Engle, and Malcolm Guite.
Many thanks to all who attended, including gratitude to all who assisted as candle-lighers, ushers, musicians, choristers, scripture readers and poetry reader!