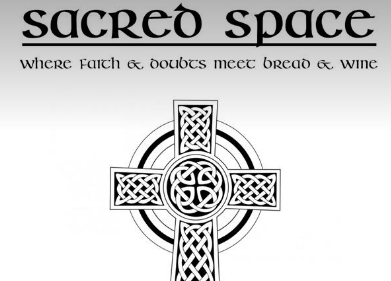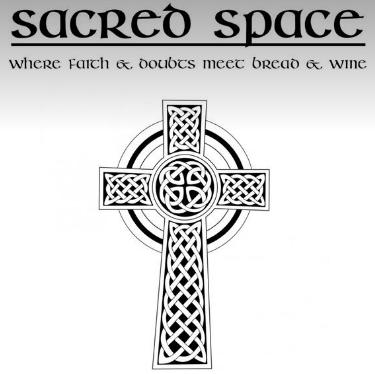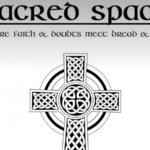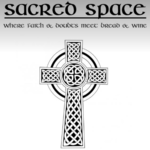 Knox began a partnership with the Ottawa Christian Reformed Campus Chaplaincy last year to host gatherings for students and other young adults seeking an open and honest atmosphere to explore basic questions of life in a hospitable space for worship and friendship.
We're pleased to begin a new season and welcome everyone to any of our gatherings for the 2018-19 season:
October 14 - Are Some Sins Worse than Others?
November 11 - How Can We Understand God's Plan For our Lives?
December 9 - How Can the Church Talk Honestly About Mental Health Struggles?
January 13 - Why Do Christians Differ on the Subject of Bible & Sexuality?
February 10 - How Important is Church Attendance in Christianity?
March 10 - Can Christians Agree to Disagree?
April 7 - Did Jesus Really Rise from the Dead?
Who? This program is designed for students in university or college and other young adults beginning careers.
Why? Wherever you're at in your education or career, the key to enjoying Sacred Space is an appetite to explore basic questions of life and spirituality within an atmosphere of honesty and generous hospitality.
Where? Knox Church Sanctuary at the corner of Elgin Street and Lisgar.
When? Monthly gatherings on selected Sunday evenings during each Semester. Check our "events" pages for upcoming SACRED SPACE evenings. Time is 6 PM for Worship followed by refreshments and conversation at 7 PM.
What? Sacred Space is a partnership between Knox Church and the Ottawa Christian Reformed Campus Chaplaincy (OCRCC) at the University of Ottawa. For more information about other events at OCRCC, check out Ottawa Christian Reformed Campus Chaplaincy.