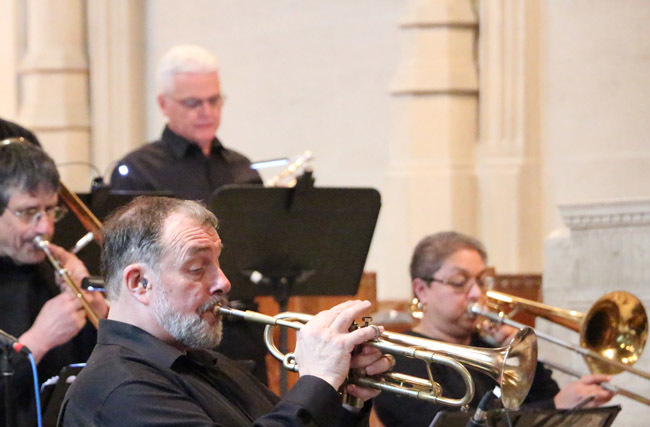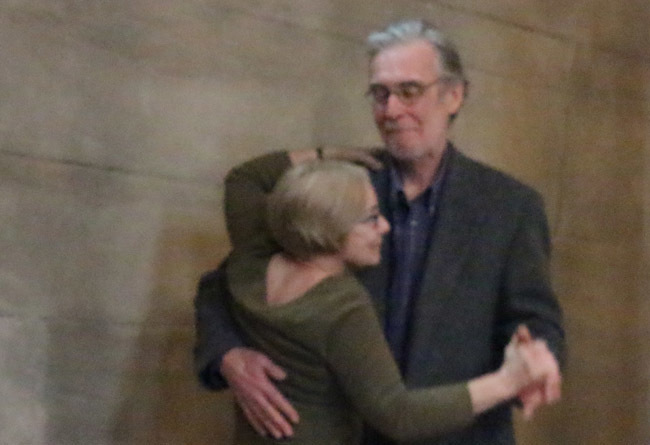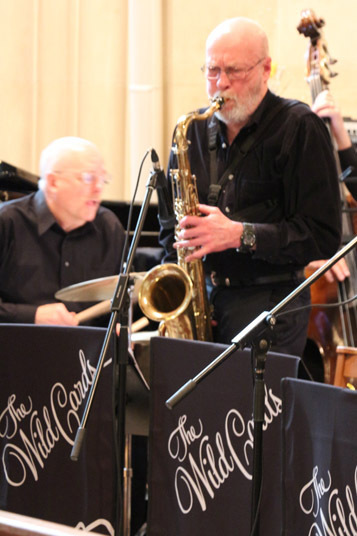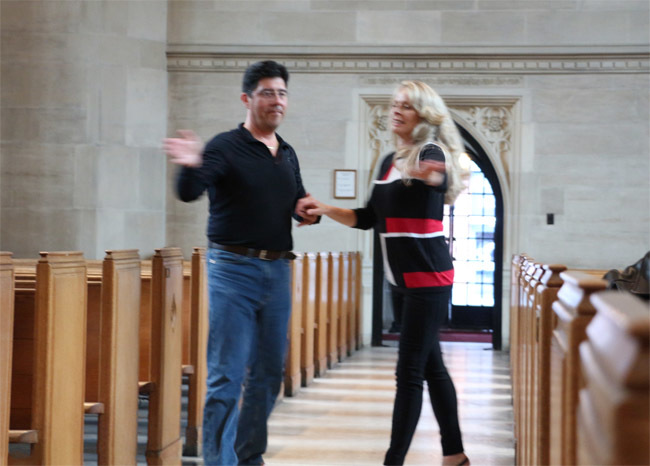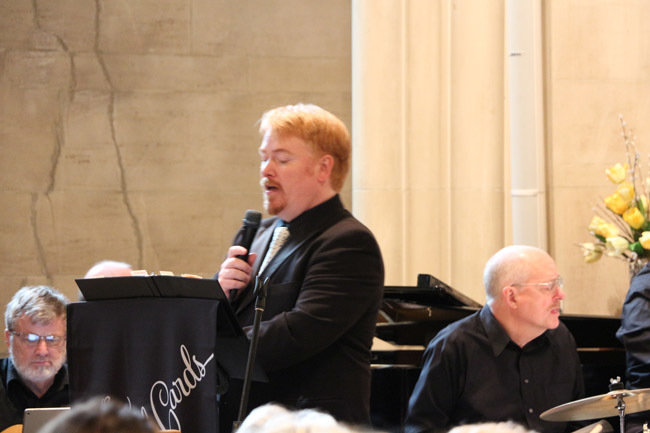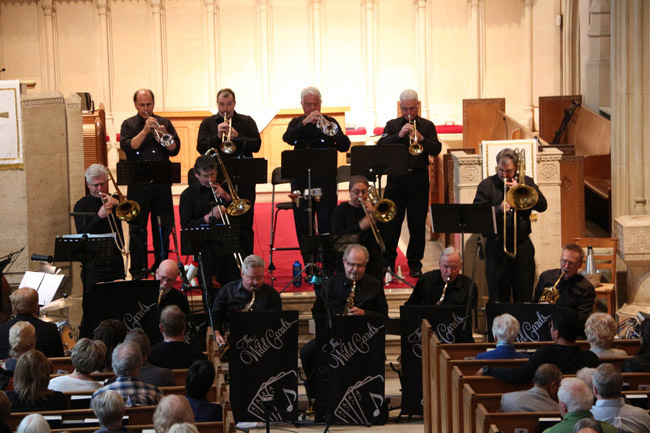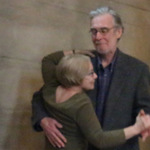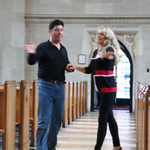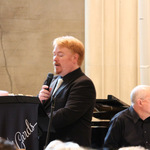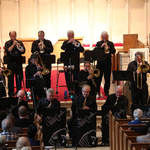 The Big Band sound of the Wild Cards really moved people!
The Wild Cards played at Knox again this year, on April 30th. Once again they donated their talents and shared their obvious love of the music of the swing era with the audience. It was so infectious that toes were tapping and fingers snapping, until some people couldn't hold it in any more and had to move with the music.
Best of all, the concert attracted over a hundred people and 100% of the admission fee went to support Out of the Cold, our wintertime ministry to the cold and hungry of downtown Ottawa.