Sunday, February 23, 2020
11:00 am - 12:00 pm
Knox Sanctuary
This event has already occurred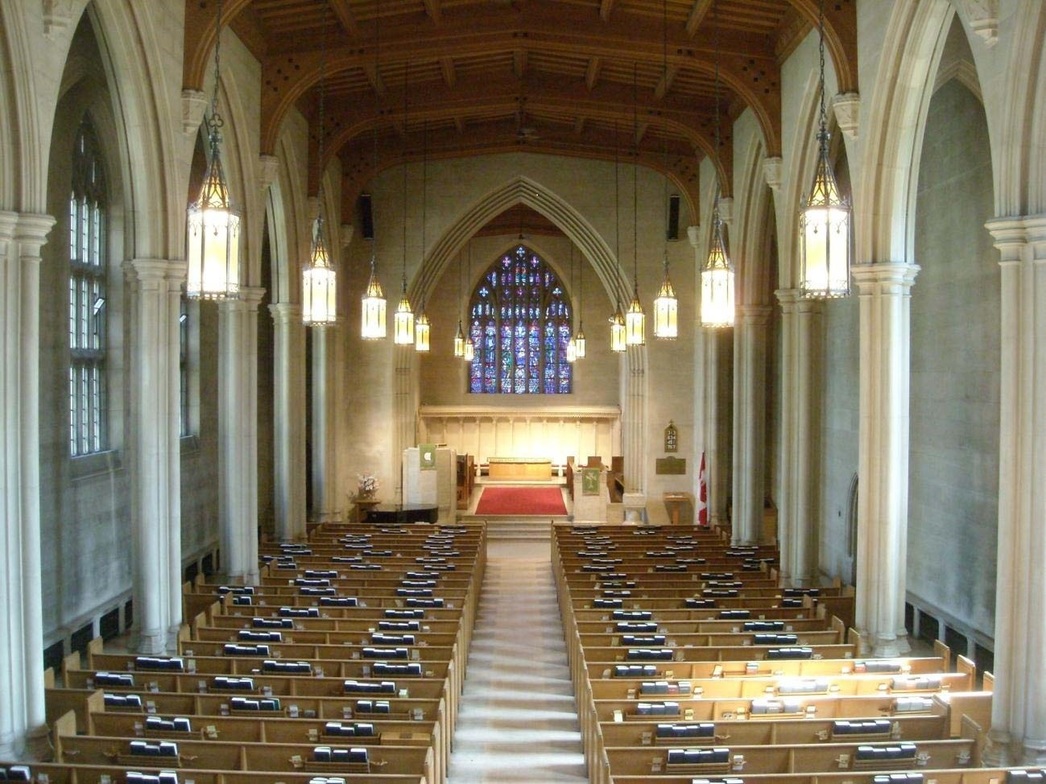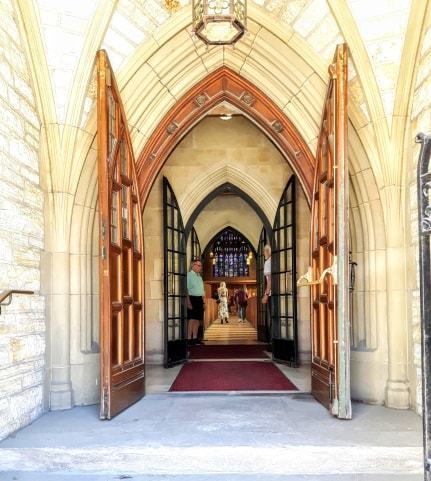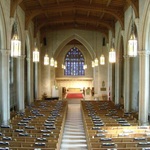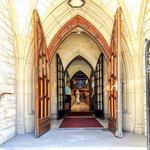 All welcome to join us for Sunday Worship this weekend, February 23rd, @ 11 AM. Sunday's sermon this weekend is "Can the word 'Evangelical' be Saved?" Though a few decades ago, most Presbyterians would align themselves as evangelical Christians, the word seems to have connotations in society today with which not all Presbyterians would be comfortable in 2020. Find out how and why this Sunday at Knox, and whether we can or should try to salvage it.
The following readings will guide us:
The congregation will be invited to sing the following hymns and songs:
Blessed Jesus at Your Word (#416 in our Hymnal)

Thy Word is a Lamp unto My Feet (#496)
Ancient Words (printed as an insert on Sunday's program)
Light of the Minds that Know Him (#355)
Word of God, Across the Ages (#497)
If your schedule allows and you would enjoy meeting some other folks from Knox, please stay and find your way to Geneva Hall, just south of the sanctuary.
We have childcare for infants and very young children in a nursery downstairs. Parents are welcome to bring young children into the sanctuary or to the Nursery, and may also stay with their children in the Nursery if they choose.
Sunday School is available for children ages 3 and up. Children are encouraged to join adults for the beginning of worship, up to and including the Children's Time, after which they are dismissed for Sunday School to Geneva Hall, where parents or guardians can receive them again following worship.
11 AM marks the start of worship, which usually lasts for about one hour, followed by a time of refreshments and conversation in Geneva Hall. Everyone is encouraged to join us in Geneva Hall after worship, though if your schedule or situation doesn't fit, we totally understand if you need to be on your way after the service.
PARKING: VERY GOOD NEWS!! Elgin Street re-opened after a year-long construction project! In addition to the re-opening of Elgin, street-parking is also available again on Elgin and all side streets, including both sides of Lisgar adjacent to Knox! Knox is still downtown though, and we don't have our own parking lot, so give yourself enough time to find a space for your vehicle.
GOOD NEWS ABOUT CITY HALL PARKADE: Ottawa City Hall recently granted FREE parking at the City Hall Parkade on evenings and weekends, lasting through to the conclusion of Elgin street construction in 2020. The Parkade is accessible from the west entrance at Elgin & Nepean or the North doors from Laurier Avenue. Knox is directly south of City Hall at the corner of Lisgar and Elgin Streets.