Sunday, March 3, 2019
11:00 am - 12:00 pm
Knox Sanctuary
This event has already occurred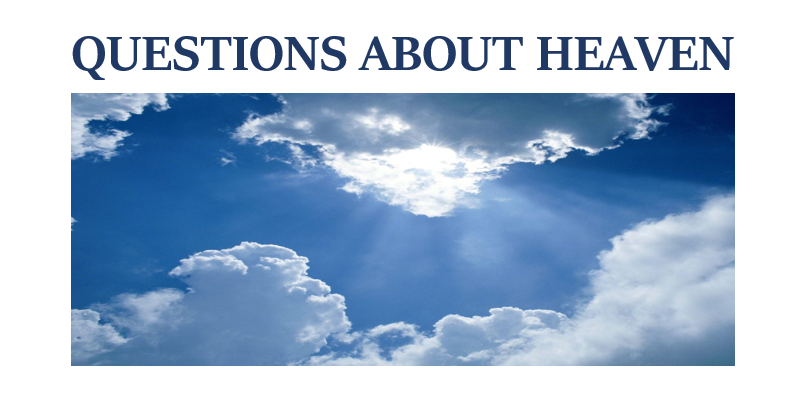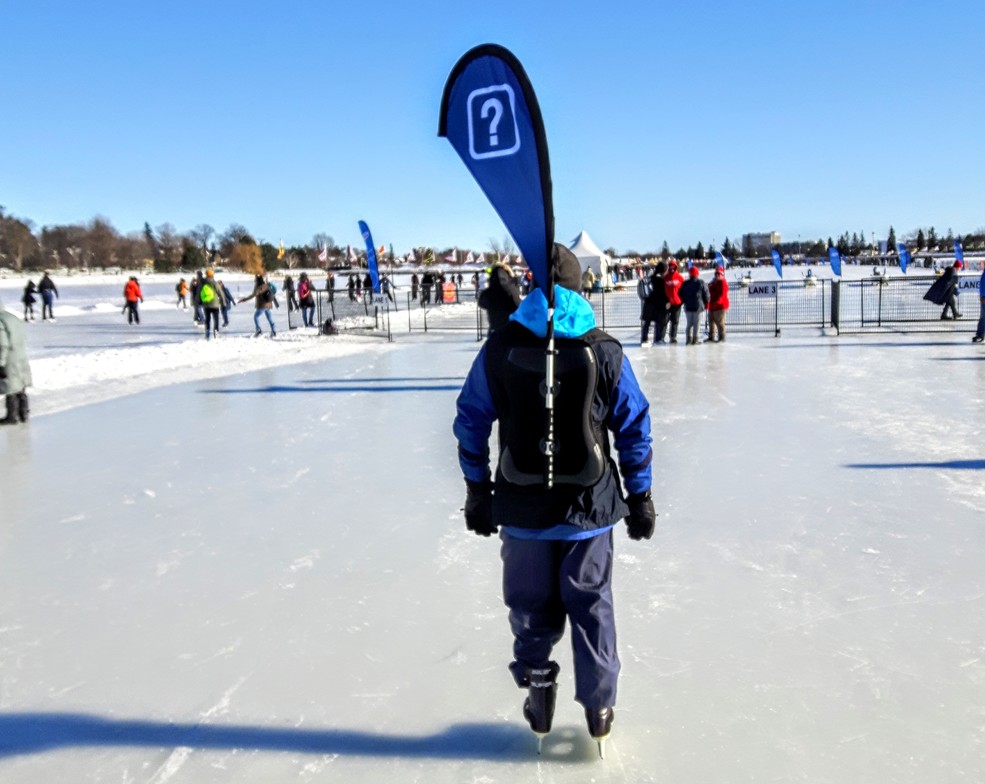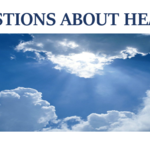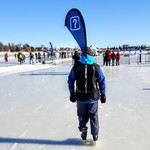 Please join us for Morning Worship at Knox this Sunday, March 1st. We begin worship at 11 AM and usually conclude by about Noon, after which many stay for Coffee Hour, an opportunity to enjoy refreshments and conversation.
This Sunday's sermon, "When Do We Go to Heaven?" is the last in our series of five messages focusing on the theme "QUESTIONS ABOUT HEAVEN?" and is based on the following Bible Readings:
We have childcare for infants and very young children in a nursery downstairs. Parents are welcome to bring young children into the sanctuary or to the Nursery, and may also stay with their children in the Nursery if they choose.
Sunday School is available for children ages 3 and up. Children are encouraged to join adults for the beginning of worship, up to and including the Children's Time, after which they are dismissed for Sunday School to Geneva Hall, where parents or guardians can receive them again following worship.
11 AM marks the start of worship, which usually lasts one hour, followed by a time of refreshments and conversation in Geneva Hall. Everyone is encouraged to join us in Geneva Hall after worship, though if your schedule or situation doesn't fit, we totally understand if you need to be on your way after the service.
PARKING:

Parking can be challenging right now during the construction on Elgin Street.

Unless you're walking, bussing, or using time-travel to get to Knox, you'll want to give yourself enough time to secure a place for your vehicle as we also don't have our own parking lot. All this said, FREE PARKING is available on most nearby streets on weekends.
GOOD NEWS ABOUT CITY HALL PARKADE:

Ottawa City Hall recently passed a motion granting

FREE parking at the City Hall Parkade

on evenings and weekends, lasting through to the conclusion of Elgin street construction in 2019. The Parkade is accessible from the west entrance at Elgin & Nepean or the North doors from Laurier Avenue. Knox is directly south of City Hall at the corner of Lisgar and Elgin Streets.